The Hackathon for health, assisted living, social care and communities (HALE) in Brazil
September 24-25, 2016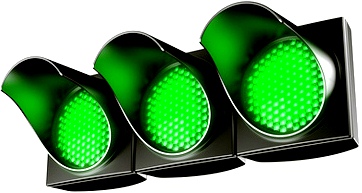 Now it´s for real! Check the competition schedule, mentors and judges!
HALE Brazil is integrally supported by Amigos da Poli endowment fund
Agora é pra valer! Confira a programação, mentores e juízes!
HALE Brazil is a competition for design and development, intending to serve as "active learning": students from different knowledge areas collaborate solving together social problems.
HALE is in its 4th edition in the UK and this is the first international edition. The main difference of this competition to traditional hackatons is that teams will be composed also by social and health science students as well as designers and developers.
Do not miss the warm up! It will be on Saturday, September 17. More information in Warm-up